Top 3 ielts one on one tutor
Hey! I am here to give you a clue about IELTS one on one or 1 to 1 tutoring, It means one tutor, one student. You will get a clear understanding of your lesson from the tutor. The tutor will give you 100% attention.
The one-to-one tutor only works with one student at a time, spending between 60 minutes or more, the time you booked, and one or two hours with a student.
They normally spend the booked time focusing on IELTS.
A lot of organizations offer the service for one on one tuition service, this service is less expensive. Students go there to enjoy the tutoring service.
A lot of people doing the tutoring service privately, you can book the tutor for quick learning. In-person private tutoring can involve the tutor coming to students' homes.
There is online one-to-one tutoring for IELTS. Most of the time they deliver the class through some app or software like Skype, Zoom, etc. IELTS one on one tutoring is convenient for General Training and Academic candidates; all sessions are 45 to 90 minutes and cost $90 to 150 each.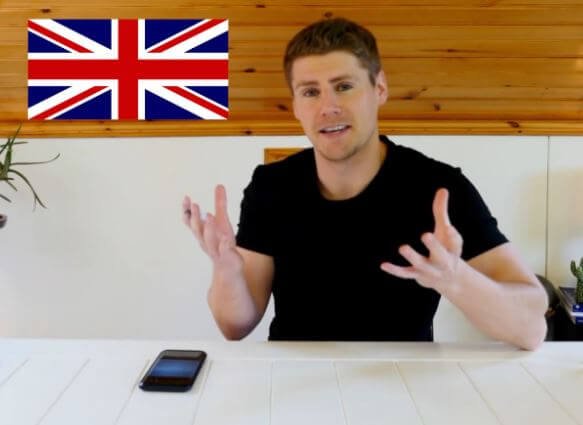 1. Craig McVicker: ielts one on one tutor online
My name is Craig, I'm from the UK, and I've been teaching since 2015. I love making fun resources that help to bridge the gap for students who want to achieve the best score on the IELTS test.
4.8 Instructor Rating
Reach me here
2. Landon Jenkins
Creator of IELTS Online, Helping 1,000s with IELTS Writing
IELTS Online was born from the desire to help students of all levels, learn necessary English with the IELTS one on one tutor to complete the IELTS exam; whether you are a beginner, or have advanced English proficiency. Contact
3. Simon: the best ielts one on one tutor
Simon has taught IELTS courses and tutorials to a vast range of international students, many of whom have gone on to excel with 8's and 9's in the IELTS exam. He is the author of the popular 'Melbourne English Writing Process' e-Book IELTS Study Guide also the best IELTS one on one tutor. Contact