Tutor for ielts
A tutor should be experienced with the exam itself. The best IELTS tutors have past IELTS scores. The tutor for IELTS pleasure and committed to helping you succeed in every step of the test. He could evaluate your learning capabilities and needs and then give you the customized assignments which suggest the specific learning techniques to you. The tutor makes ready-up lessons for learners who need to improvise/revise reading, writing, listening & speaking modules for IELTS General Training or Academic examination. The tutor will involve teaching IELTS exam skills as well as grammar and vocabulary. You will have to impart knowledge as well as give a mock test, with the mock test you will get your status of preparation. If you want you a deal with the tutor for four modules of the IELTS test or apart.
Top 20 Tutor list online and on premises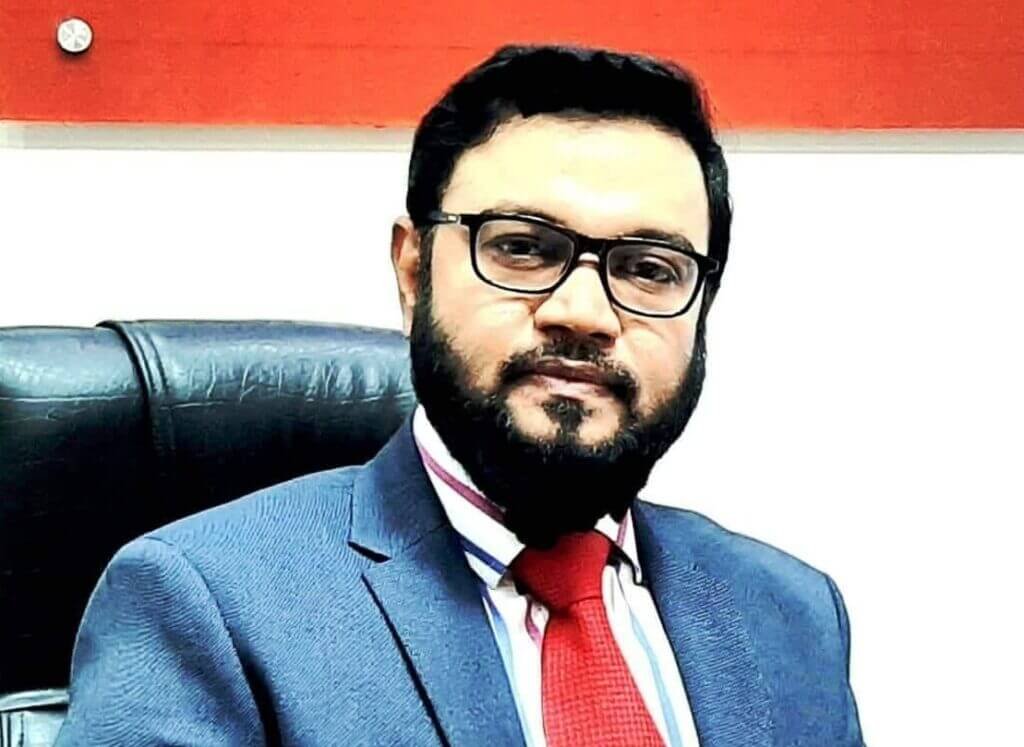 ATM Mahmud
To democratize English measuring tests like IELTS, IELTS UKVI, IELTS Life Skills, SAT, PTE, etc. Contact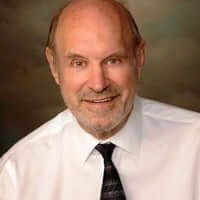 Paul
8+ years experience
International Teaching Experience (taught 1,000+ students from all over the world) Passionate, FUN & committed. Contact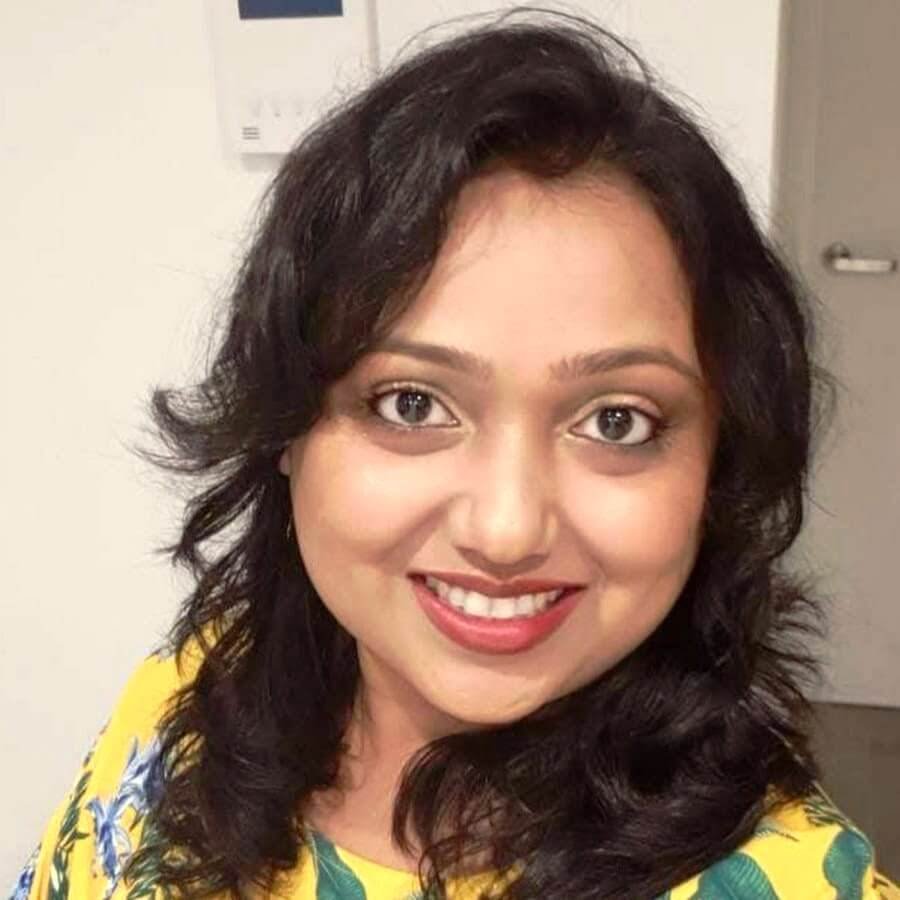 Manjita Osta
She lives in Sydney IELTS Trainer. She has taught thousands of students via online coaching
info@manjitaosta.com.
Muklasur Rahman
I have tutored many students for IELTS and provide a plan based on their level and skills. Contact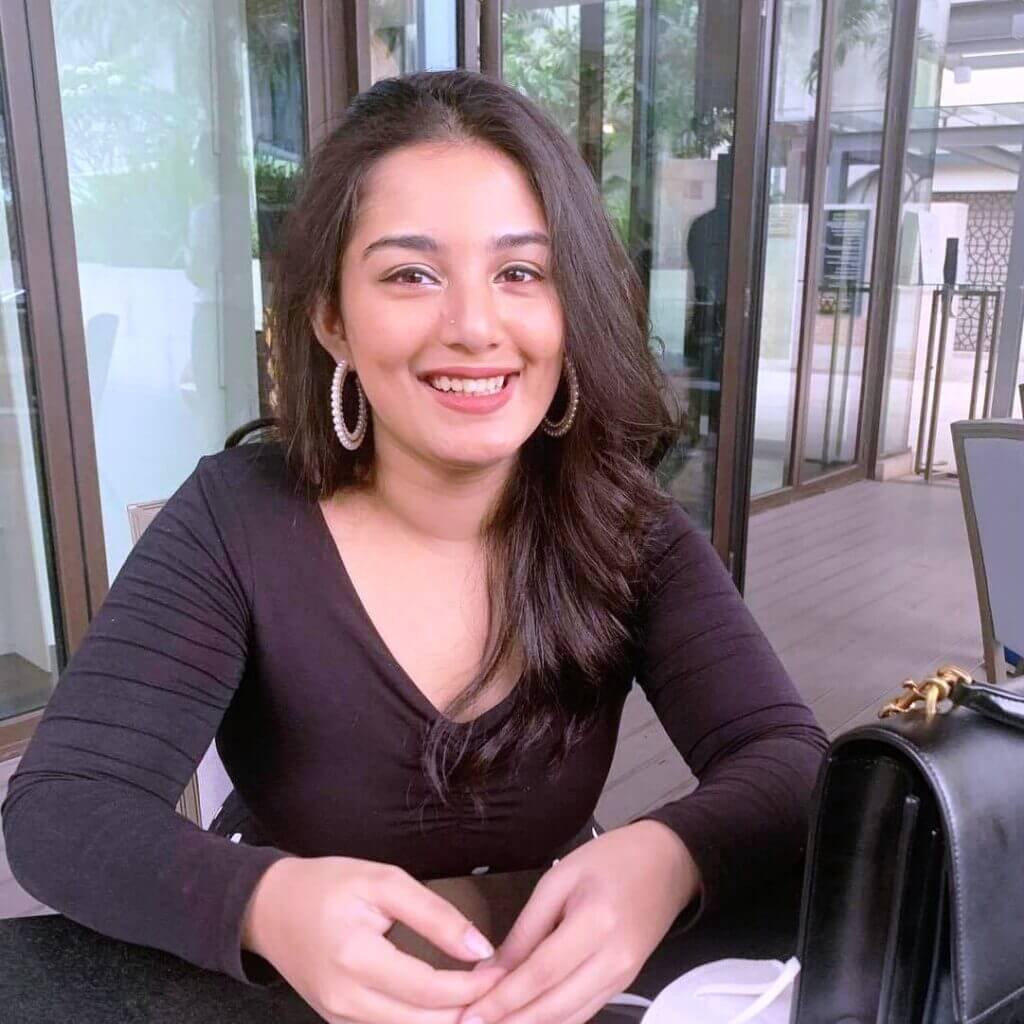 Nazifah Haider
Nazifah Haider is an awesome IELTS Tutor. She loves to help another student who wants to take the IELTS test. You may contact her.
Some important point of view of tutor and student
The majority of students have a soft spot for personalities and preferred learning styles.
The tutor should use both his head and heart in equal measure in all respects 4 modules of IELTS lessons for best preparation.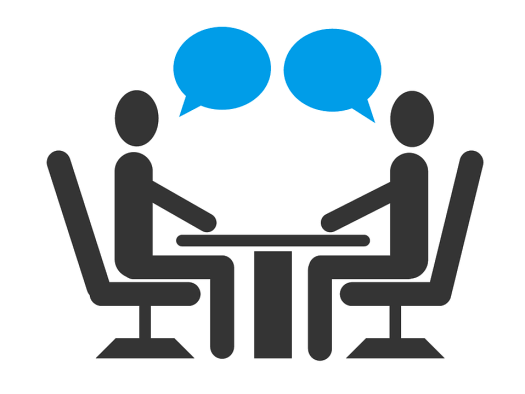 Another important attribute is that the knowledge of the topic at hand. An educator cannot truly instruct on topics they are doing not know well.
Also, methodology, the way the tutor teaches the IELTS material is vital. for instance, an honest tutor should be honest enough to admit to being incorrect. If he or she makes an error or imparts false information he or she should be ready to admit that the error or error was made.
The tutor should respect each student. you would like to feel comfort, confidence, trust, and improvement in what you're learning and therefore the teacher. One sure thanks to knowing are by watching your IELTS practice test scores before the tutor and with the tutor.
Become a tutor for IELTS
I am lucky that you know about the total candidates of IELTS test; yes you are right it's more or less 3.5 million every year in over 1600 test centers worldwide, learn more
Qualifications of a tutor: It's best if you have a degree, not necessarily in a subject related to English or language studies. The majority of employers insist you have completed some teachers training like CELTA. Obviously, you will get extra benefits if you have an IELTS test score.
Experience of a tutor: Work experience is very much important in every sector it's not an exception for IELTS tutors. It will help you getting more students or a job in an organization if you have at least 3 or more years of experience.
Native or Non-native: Once upon a time natives' tutors were highly sought after in the belief that they were somehow better, those days have passed because the non-native English language tutor doing their best to prepare their IELTS candidates. Wherever you are, it is not important nowadays that you are native or non-native, if you have the quality to teach you can start your journey.
IELTS writing tutor online
10 Characteristics and Qualities of a Tutor:
Hey! I am here to help you to know the best teacher. Because I have spent a heap of time thinking and research into—the question of what characteristics make a tutor effective and how the tutor makes contented of students of IELTS. The best tutor has their own special and unique style, here I am disclosing 10 characteristics of the best tutor. Every tutor should follow those characteristics and qualities to become the best tutor for IELTS.
Best communication skills: If a tutor's communication skills are good, they can convey knowledge with better skill and results in the IELTS test. which involve speaking, writing, Reading, Listening, body language into understandable structures.
Upper listening skills: Great tutors listen hard and then use what they hear to improve communication.
Profound knowledge and passion for IELTS:
The tutor must have profound knowledge and passion for IELTS it's inspired a person to learn more, so the tutor should dig deeper, and think harder about IELTS.
The ability to build caring relationships with students: In order to create successful learning environments, great teachers need to be able to build caring relationships with their students.
Amity and congeniality: The best tutor are the most open, welcoming, and easy to approach. The tutor must have in his behavior amity and congeniality.
Preparation and organization skills: The tutor spends leisure time outside of the classroom preparing, designing lessons, learning more.
Strong work ethic: The tutor will do almost anything to help their students. They always make time and they're always willing to help the student.
Community-building skills: Every student feels like they are not only accepted by the larger group but that their presence is a necessary ingredient in the classroom's magic. Their classrooms are like little communities where each individual plays a part and feels at home.
High expectations for all: The best tutor has high expectations for all of their students.
Experience for IELTS: The tutor should have a good experience with IELTS.
A Tutor claims him the best tutor when the majority of students love him for his skills, talents, and characteristics. Just knowing English or maybe teaching general English isn't enough to be an honest IELTS tutor. The tutor should enjoy the IETLS tests and using the strategies that he teaches. To be sure vast experience in teaching knowledge of IELTS is an asset.