One name jumps out in the colourful view of Bangladeshi IELTS Preparation Tuitions, Yes I am talking about ATM Sir. He is doing well in the field of IELTS tuition, and he has had an ongoing effect on many students. I will explore this popular teacher's world, share some of his most effective suggestions and present possibilities for communication in this article. I'm going to proceed now.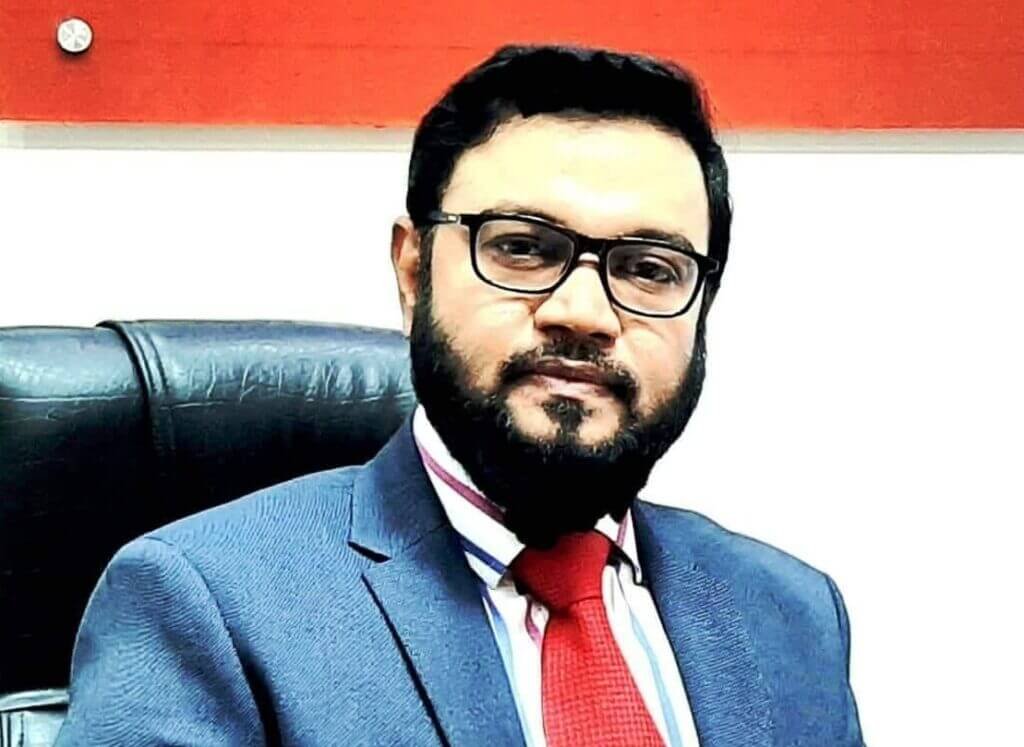 Tutor for IELTS: ATM Sir and More 19 Popular Teacher List in Bangladesh
With a rich and diverse background as a visiting trainer (Ex) at BPATC, Savar, Dhaka, and academic qualifications including a B.Sc from Bangalore University, India, and an MBA, ATM Sir is more than just an IELTS teacher – he's a guiding light for many aspiring individuals.
As the founder and CEO of ATM's, He has embarked on an educational journey that has left an indelible mark on the IELTS landscape in Bangladesh.
Secret Suggestions by ATM Sir
Every great educator has their signature teaching tips, and He is no exception. While many of his strategies remain close to his heart, a few have been shared with select individuals. These include:
Personalized Learning: He believes that every student is unique and should be approached with tailored strategies.
Active Participation: Engaging students actively in discussions, making the learning process more interactive and dynamic.
Continuous Feedback: According to Him, timely feedback is the key to improvement and growth.
Connect with ATM Sir Given his stature, many are eager to reach out to him. Here are some ways to do that:
ATM Sir's Office Address: While the exact location remains discreet, sources indicate that his office is centrally located in Dhaka, easily accessible to all. A visit can provide a firsthand experience of his teaching environment. মেসবাহউদ্দিন প্লাজা, 91 Outer Circular Rd, Dhaka 1217, Bangladesh
His Facebook: Social media has become an essential tool for educators, and he is no exception. You can follow his official Facebook page for updates, live sessions, and educational tips. It's a platform where he actively interacts with his followers, addressing their queries and concerns.
Mobile Number: Out of respect for privacy, his direct mobile number is not publicly disclosed. However, those genuinely interested in academic collaborations or consultations can approach through official channels, ensuring a legitimate reason for contact. +8801712808193
Top 20 Tutor list online and on premises
An instructor needs to have previous exam-taking experience. He is an IELTS instructor with prior IELTS experience. The IELTS coach is dedicated to assisting you in achieving success at every stage of the exam. He might assess your learning style and requirements before assigning you tailored homework that suggests particular learning strategies. For students who need to rehearse reading, writing, speaking, and listening skills for the Academic or General Training IELTS exam, the instructor prepares ready-made lessons. The tutor will cover grammar and vocabulary in addition to IELTS exam abilities.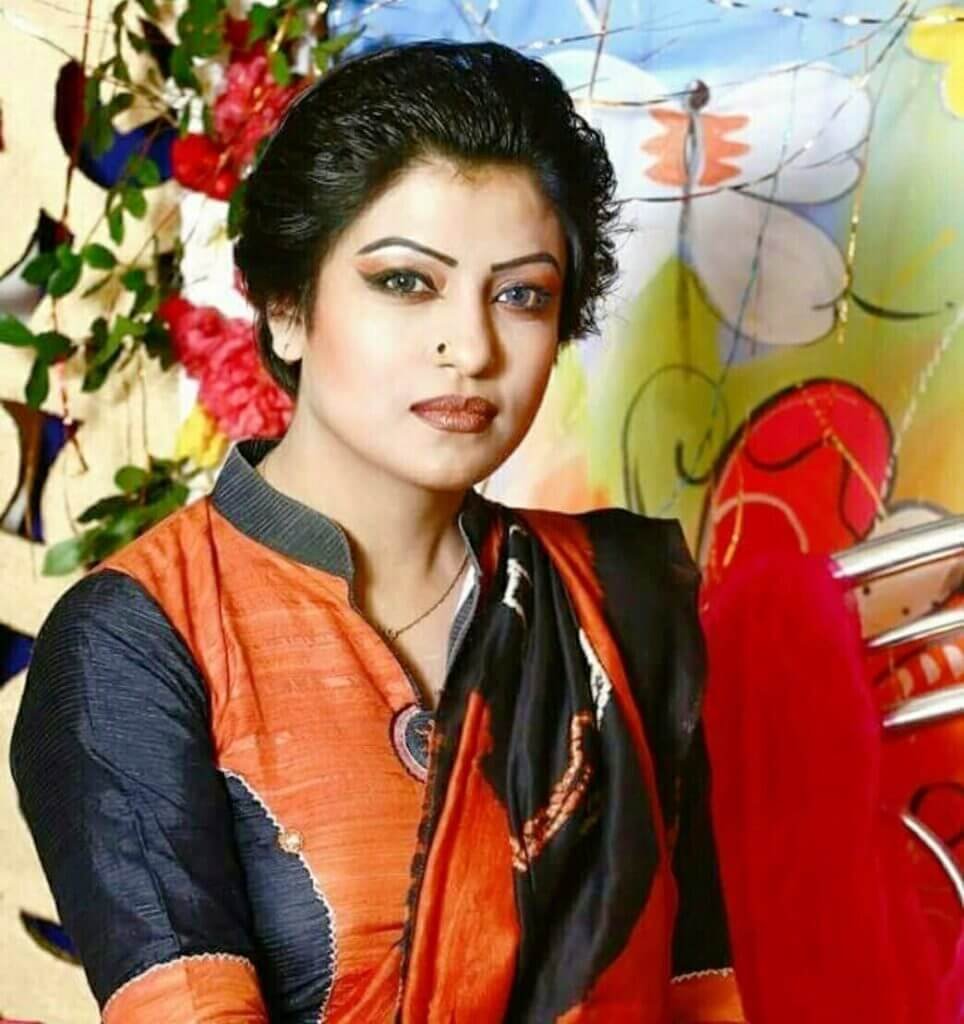 Roselyn Zaman
She is an expert IELTS Instructor Contact
Miss Angelina
I am an IELTS Coach and an English Language Trainer. Contact.
Kazi Bobey
10 Years experience in IELTS Training as a teacher Contact
David Duncan
8 years experience of IELTS, 20 years experience teaching English. Contact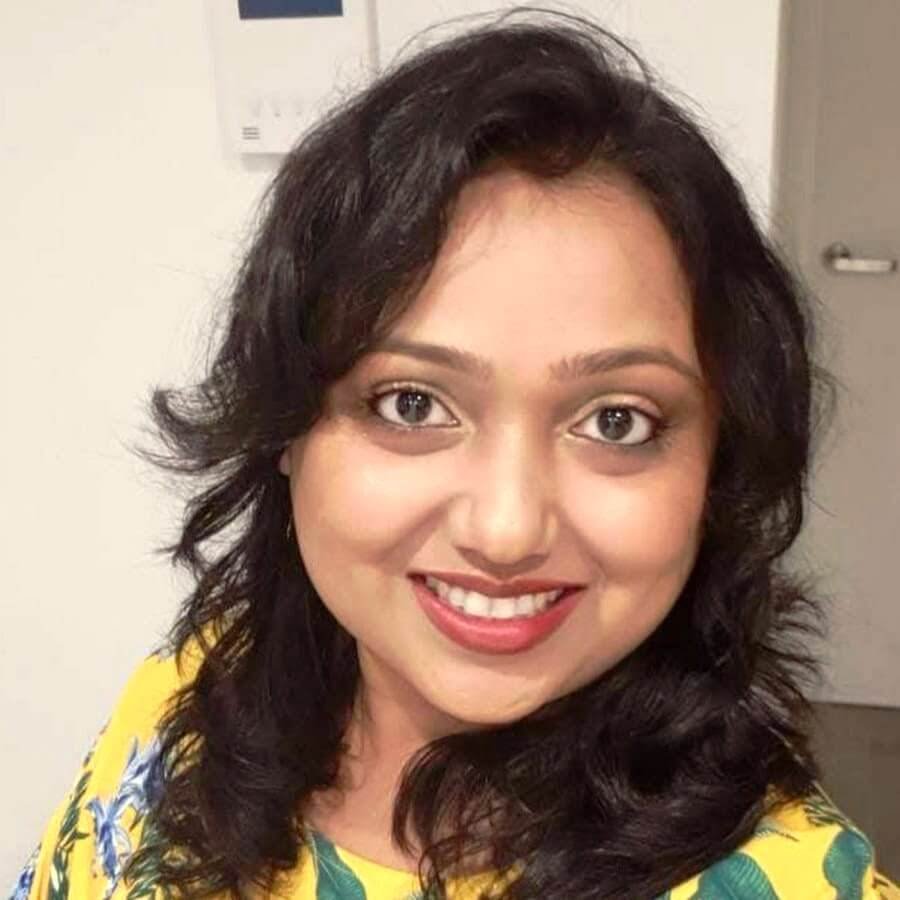 Manjita Osta
She lives in Sydney IELTS Trainer. She has taught thousands of students via online coaching
[email protected].
Muklasur Rahman
I have tutored many students for IELTS and provide a plan based on their level and skills. Contact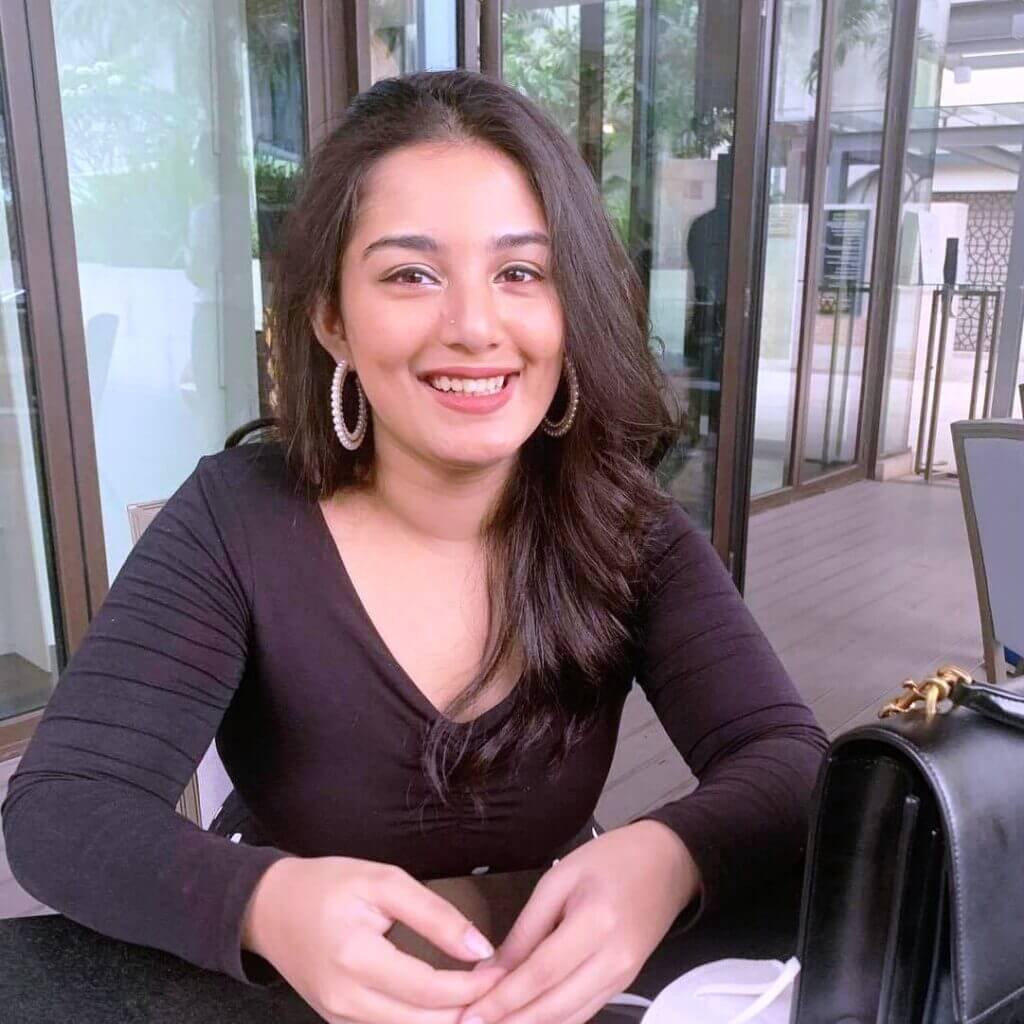 Nazifah Haider
Nazifah Haider is an awesome IELTS Tutor. She loves to help another student who wants to take the IELTS test. You may contact her.
Md Rasheduzzaman
One of the most senior and experience IELTS tutor in Dhaka. His coaching Center name is " The English Specialist"
Email: [email protected]
Phone: 01646744369
Rebecca Ezekiel
With 30+ years of experience, English learners need to make the greatest improvement in the shortest time. Contact.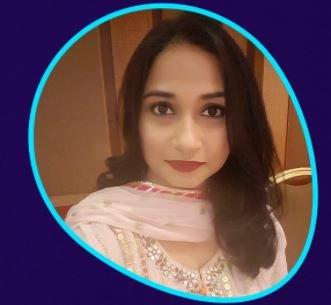 Anita Sharmin
Anita Sharmin is a tutor of IELTS. She got an IELTS score of 8.0, Contact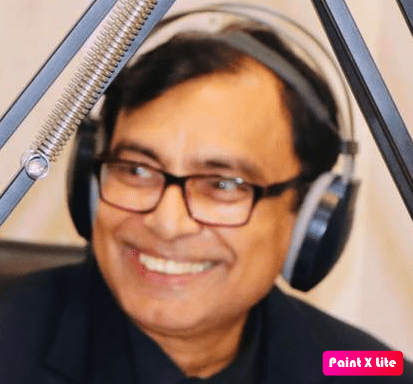 Mr Tashfeen Gazi
He is a person with unheard of Experience in Tuition of IELTS Preparation
Some important point of view of tutor and student
The majority of students have a soft spot for personalities and preferred learning styles.
The tutor should use both his head and heart in equal measure in all respects 4 modules of IELTS lessons for best preparation.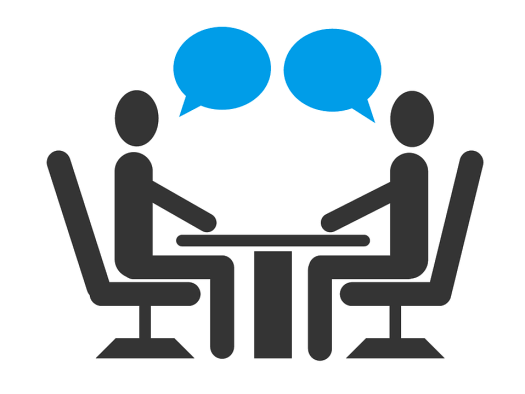 Another important attribute is that the knowledge of the topic at hand. An educator cannot truly instruct on topics they are doing not know well.
Also, methodology, the way the tutor teaches the IELTS material is vital. for instance, an honest tutor should be honest enough to admit to being incorrect. If he or she makes an error or imparts false information he or she should be ready to admit that the error or error was made.
The tutor should respect each student. you would like to feel comfort, confidence, trust, and improvement in what you're learning and therefore the teacher. One sure thanks to knowing are by watching your IELTS practice test scores before the tutor and with the tutor.
Become a tutor for IELTS
I am lucky that you know about the total candidates of IELTS test; yes you are right it's more or less 3.5 million every year in over 1600 test centers worldwide, learn more
Qualifications of a tutor: It's best if you have a degree, not necessarily in a subject related to English or language studies. The majority of employers insist you have completed some teachers training like CELTA. Obviously, you will get extra benefits if you have an IELTS test score.
Experience of a tutor: Work experience is very much important in every sector it's not an exception for IELTS tutors. It will help you getting more students or a job in an organization if you have at least 3 or more years of experience.
Native or Non-native: Once upon a time natives' tutors were highly sought after in the belief that they were somehow better, those days have passed because the non-native English language tutor doing their best to prepare their IELTS candidates. Wherever you are, it is not important nowadays that you are native or non-native, if you have the quality to teach you can start your journey.
IELTS writing tutor online
10 Characteristics and Qualities of a Tutor:
Hey! I am here to help you to know the best teacher. Because I have spent a heap of time thinking and research into—the question of what characteristics make a tutor effective and how the tutor makes contented of students of IELTS. The best tutor has their own special and unique style, here I am disclosing 10 characteristics of the best tutor. Every tutor should follow those characteristics and qualities to become the best tutor for IELTS.
Best communication skills: If a tutor's communication skills are good, they can convey knowledge with better skill and results in the IELTS test. which involve speaking, writing, Reading, Listening, body language into understandable structures.
Upper listening skills: Great tutors listen hard and then use what they hear to improve communication.
Profound knowledge and passion for IELTS:
The tutor must have profound knowledge and passion for IELTS it's inspired a person to learn more, so the tutor should dig deeper, and think harder about IELTS.
The ability to build caring relationships with students: In order to create successful learning environments, great teachers need to be able to build caring relationships with their students.
Amity and congeniality: The best tutor are the most open, welcoming, and easy to approach. The tutor must have in his behavior amity and congeniality.
Preparation and organization skills: The tutor spends leisure time outside of the classroom preparing, designing lessons, learning more.
Strong work ethic: The tutor will do almost anything to help their students. They always make time and they're always willing to help the student.
Community-building skills: Every student feels like they are not only accepted by the larger group but that their presence is a necessary ingredient in the classroom's magic. Their classrooms are like little communities where each individual plays a part and feels at home.
High expectations for all: The best tutor has high expectations for all of their students.
Experience for IELTS: The tutor should have a good experience with IELTS.
A Tutor claims him the best tutor when the majority of students love him for his skills, talents, and characteristics. Just knowing English or maybe teaching general English isn't enough to be an honest IELTS tutor. The tutor should enjoy the IETLS tests and using the strategies that he teaches. To be sure vast experience in teaching knowledge of IELTS is an asset.